Tässä teille vähän musapostausta!
Gorillaz - Clint Eastwood
Arctic Monkeys - R U Mine? Simple Plan ft. Sean Paul - Summer Paradise Mew - Comforting Sounds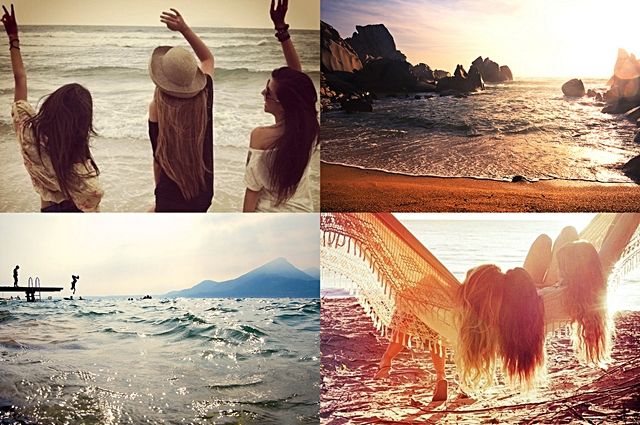 Jukka Poika - Ikirouta Red Hot Chili Peppers - Under The Bridge Justin Bieber - Boyfriend The xx - Islands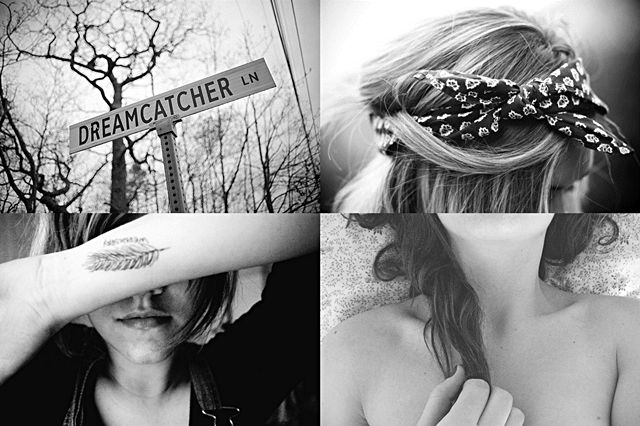 The Kooks - She Moves In Her Own Way We The Kings - Say You Like Me Raappana - Kasvonpiirteet Ellie Goulding - Writer
Ed Sheeran - Kiss Me One Direction - Moments Ryan Adams - When The Stars Go Blue Elokuu - Saatilla The Maine - Identify
Sellasta ihan Justin Bieberistä Ryan Adamssiin! Haha.
-Emmi